Homestead Center for the Arts joins with all our individual and Affiliate members as we make adjustments due to the impact of Corona Virus/COVID-19. April events will be rescheduled when possible and news about May and later events will be updated as soon as information is available.
Among our Affiliates, Art for Good is conducting some virtual Paint Parties
The Children's Gallery & Arts Center, Inc. are hosting some virtual art lessons
The Seminole Theatre is having their first ever "On-line Open Mic Night", Thursday April 30, 2020 6:30-9:30.
Our restaurant members Capri, and Chefs on the Run, have carry-out/delivery; White Lion Café has carry-out for lunch; and Exit One Taproom has carry-out for growlers and beer. Check their Facebook Pages to learn more.
We urge everyone to take appropriate measures to safeguard their health. Please also continue to support our individual and business members in ways compatible with those appropriate health measures and your ability to do so. As a reminder, visit our artist gallery to view their beautiful paintings and photographs.
Welcome to Homestead Center for the Arts
Support the Arts in Homestead, Florida
Art, exotic orchids, music, the love of history, the uniqueness of the Everglades and much more – all are a part of what makes up the arts and culture of Homestead. In 1976, Bea Peskoe, her husband, Irving, and several others knew the area's artistic and cultural richness was often overlooked. In that year of the Nation's Bicentennial, the small group decided to establish the Homestead Center for the Arts to promote and bring attention to the talent that extends throughout the community.
Among our other efforts, the Bea Peskoe Art Committee (BPAC) focuses on visual art and art related activities and promotes artists in the Homestead and surrounding communities. Our varied group of affiliate organizations offers something of interest for almost everyone. Only a few examples are the Lamplighters Writers Group, the Children's Art Gallery, the South Dade Garden Club, the South Florida National Parks Camera Club, our local museums, and Homestead Community Concerts. We invite you to explore all the pages to find a match for what you enjoy.
For as little as $20 a year, you add your voice to ours in saying: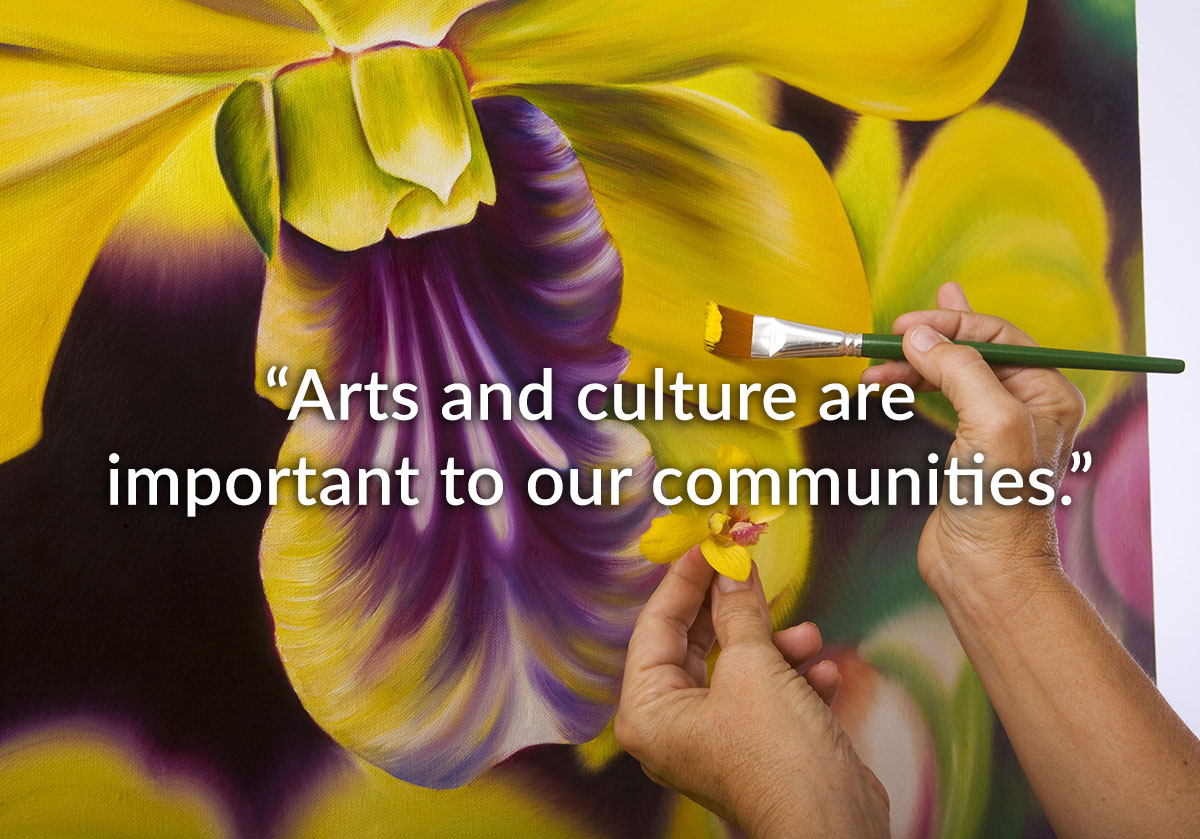 June 15 @ 5:00 pm
-
6:00 pm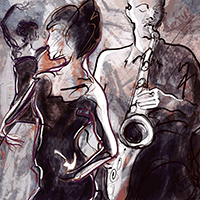 The Muse
Bringing musical and dancing events to Downtown Homestead.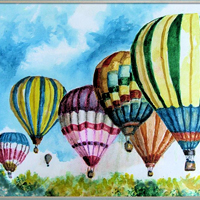 The Bea Peskoe Art Committee
Dedicated to promoting visual art and art related activities.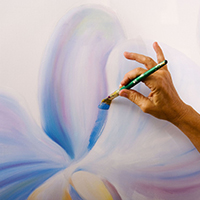 The Artist Gallery
Featuring artwork renderings from local professionals.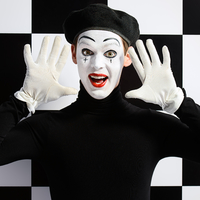 Performing Artist Gallery
Listing of Local Performing Artist and their events.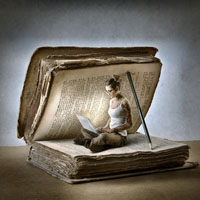 The Writers
Featuring written work from local professionals.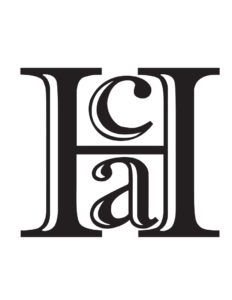 June 15 @ 5:00 pm
-
6:00 pm